---
⚡️ LIMITED TIME: 50% OFF
| | |
| --- | --- |
|             2+ | |
|             3+ | |
|             4+ | |
|             5+ | |

 Be one of the handful people on earth to possess all stable elements of the UNIVERSE in your office or in your classroom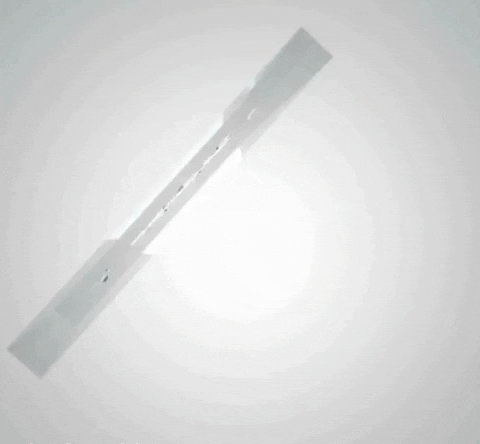 Earth's most recognized elements, all yours to explore. Take a closer look at Science's chemical elements with our cutting-edge 3D periodic table.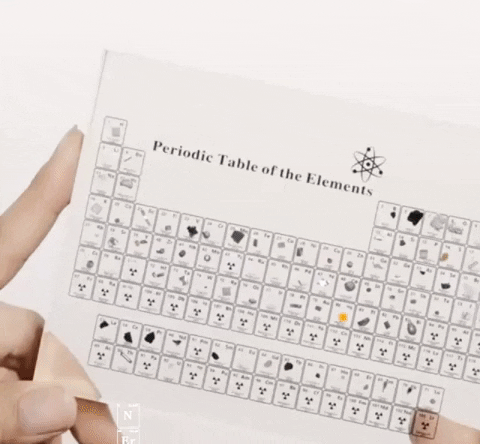 A RARE COLLECTIBLE
✔ The Atomica™ table is an astonishing collection of 83 REAL samples making up our universe 
✔ Irreplaceable gift for chemistry lovers and sophisticated collectors           
✔  It amazes your colleagues, friends and family every time they look at the 83 fascinating elements
✔ Gold, Silver, Platinum, Uranium, All noble gases, Rare earth metals
✔ Our novel process makes all included elements safe to store and handle
AN EXQUISITE DISPLAY
Great for display on desks and shelves. It is ideal for home, office or school class decoration. Perfect gift for students, teachers and professionals.
A PROFESSIONAL TOOL
Especially designed for students, teachers and also for professionals in various engineering and scientific industries. It is ideal for teaching and inspiring.
*Not sold in stores*
About the Product:
✔️Hand Made 
✔️5.125" x 7.25" x 1"

✔️83 Real elements cast in crystal clear acrylic